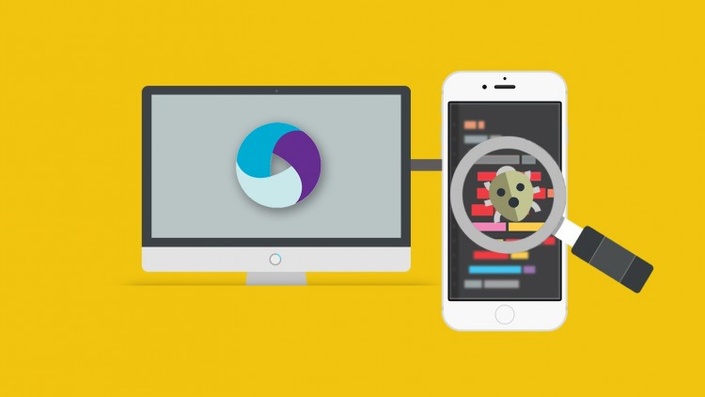 Appium (Selenium)-Mobile Automation Testing from Scratch
Learn Everything You Need to Know About Mobile Automation (Android+ IOS) Even If You've Never Programmed Before!
Watch Promo
Enroll in Course
************** You are about to Master in Mobile Automation Testing***************
""Learn Everything You Need to Know About Mobile Automation (Android+ IOS) Even If You've Never Programmed Before!
***********************************************************************************************************************
"Life Time Instructor Support + Material"
Add Trainer in skype for your queries : qaclickacademy
Get Access to 150+ Top class Lectures for Life Time
*********************************************************************************************************
Newly Added Videos :Interview Questions and Resume Preparation Lectures

1500+ Potential students already enrolled and 5 start reviews all the way
On course completion You will be Mastered in Mobile Automation Testing and can implement Successfully it in your work place or will surely land on High Paying Job
"Decide the Quality of Course by watching Preview Lectures and Students Reviews"
Videos will be updated on regular basis based up on latest released versions of APPIUM
So what makes this Course Training Unique in the Market?
Well.I teach the Concepts from the Scratch assuming my students are new to Automation and will get them through real time examples to boost confidence on them and finally make them ready for Interviews with my lectures
I have made one Section on Selenium Webdriver basics for the Students who do not have knowledge on Selenium, You can go through them to make your basics strong and switch back to Appium for more better understanding************************ Click
to load all Lectures **********************************

Your Instructor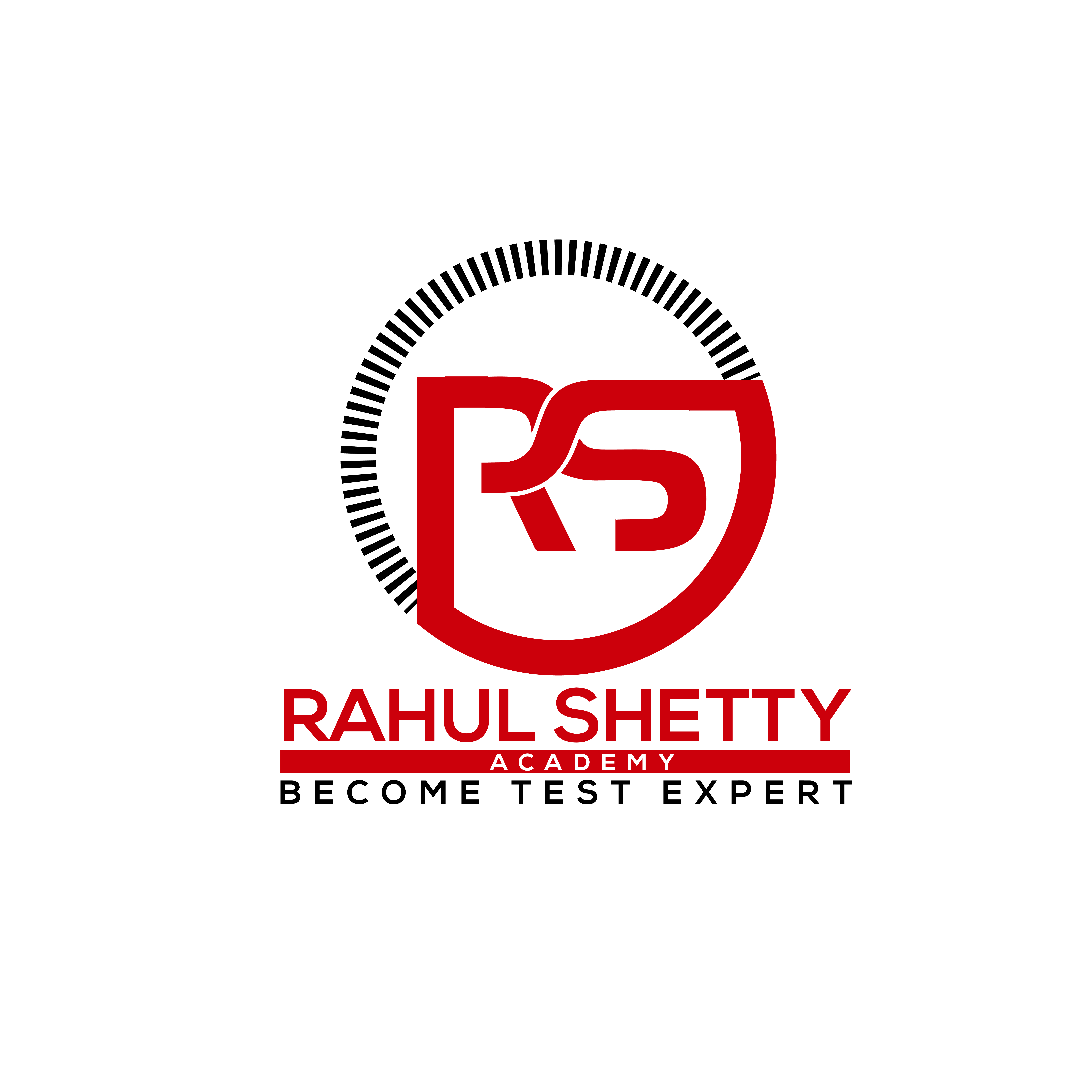 Nothing is Impossible . It all depends on how we are Trained on it!
Teaching is my Passion. And its my Profession. The only Business I know is Spreading the Knowledge
"Every software Professional have a desire to learn latest IT courses which are trending in the Market but some how 90% of them are giving up their thoughts
Its not due to the lack of courses available in the Market, but its about finding the right Mentor who can guide,teach and understand student's pulse with their background education"

So to full fill all these Gaps, I have established "Testing school" few years ago, And after successful completion of more than 300 offline Training batches.. I am finally
here at RahulShettyAcademy.com to share all my 13 Years IT Experience Knowledge to QA Colleagues and Students

And you know?? Already 1,00,000 Happy Students are taking advantage with my courses in various platforms with overwhelmed responses
Below are the course I teach here in this platform and many more on the way!
For Web Automation Testing :
1.Selenium Tutorial - In Java and Python
2. Protractor Tutorial - Java Script Automation for Angular
3.Selenium- Frameworks
4. Cucumber Framework Tutorial
For Mobile Automation Testing
3. Appium Mobile Testing Tutorial
For API Automation Testing :
4. SoapUI API Automation
5. Rest API Automation
For Performance Testing:
6. Jmeter Tutorial
For complete QA Process:
Software Testing comprehensive Tutorial
For Security and Data Base Testing :
Web Security Testing tutorial
SQL-Data Base Testing Tutorial
For Core Java-
Complete Java for Automation Tutorial
*********************************************************************************************************
Please note that All RAHUL SHETTY courses offer life time query support and we have dedicated discussion board where you can post your questions.. I will answer all of them in less than 24 hours...
*********************************************************************************************************
All The Best :) Looking forward to meet you all in my courses
- Rahul Shetty
(Teacher)
Frequently Asked Questions
I could see only few videos in this page?
Please click on Arrow icon which is present just above this section to load all remaining videos
I do not have any idea on Java basics.As I am from non coding background Are these videos from Scratch?
These videos have been made in such a manner that a layman could also understand Selenium and will start writing the code in Java by end of this course
What if i have any Queries on topics which are taught in Videos?
You will have life time instructor support. You can ask questions any to Trainer (Add him at Skype : qaclickacademy)
Are these videos for Life time access?
Yes, These videos are for Life time and you will have access to any new videos if they are added as apart of this course
You provide Interview Questions and Resume support?
Yes, We do train on Interview questions as well as Resume preparation
Do you provide Material?
Yes you will have access to material once you are enrolled with this course
What if I am unhappy with the course?
We would never want you to be unhappy! If you are unsatisfied with your purchase, contact us in the first 30 days and we will give you a full refund.
Reviews :
Srikanth :
I am in doubtful state before taking videos as many of my doubts may not be clear in offline Interaction.But this is amazing. I rarely got doubts in videos as Trainer taught them from very scratch level. If I have any,He used to answer them with in a day. What Can a student expect more than this, Great course, Great culture of Learning

Chinmay
This Tutorial helped me in setting up Mobile Automation Framework at my work place . I started automating testcases too. .Thanks Rahul for sharing your Knowledge. God Bless

Mark :
If we are happy at the end of every video then that is the Best Course. And this course gives you that satisfaction
I strongly recommend this course to all Mobile Automation Learners
Martin :
Let me tell few words about this Comprehensive Course. Concepts look so simple if trainer teaches it all the way from ground Level. And thats how this course Travelled

You will enjoy each and every part of the course. Starting from basics this course went to Advanced level teaching Framework concepts as well.
And finally when I went through interview questions section,the moment I start answering those questions before Trainer talks about that is really exciting
I am taking back so many things from this course. Thanks Rahul. And now I bought your Jmeter coruse. Excited to start it.